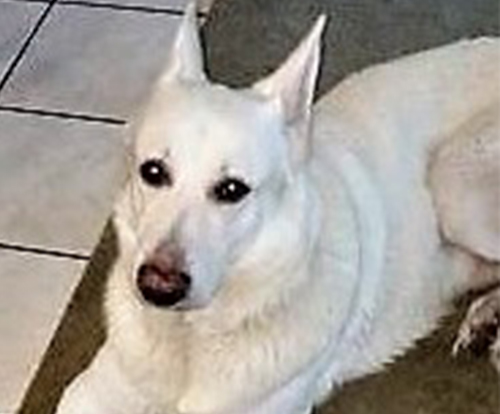 Jim Ogilvie & Jan Seider
Universal City, TX
Our lovely big boy Kayne. White German Shepard – everyone else thought he was a beautiful wolf.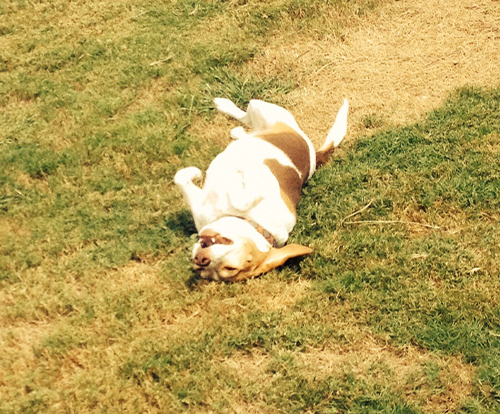 April Arredondo
San Antonio, TX
I cannot thank Dr. Killian enough for the service he provided. Because of him, our sweet Lou Lou was able to pass peacefully at home surrounded by my kids and I. Dr. Killian is so gentle, caring, and respectful. I highly recommend him.

Joseph Edwards
New Braunfels
Dr. Killian is, in a word, a saint. He is very caring and truly understand what the owners are going through. I contacted him regarding our 12 year old husky, Glacier, an AKC Champion. He took his time in explaining the procedures to minimize his discomfort and pain. He allowed us to spend the last few minutes with him, even through I was an emotional wreck. He took care of everything from the euthanasia, the carrying Glacier away, to the driving Glacier to Bluebonnet crematorium. I would highly recommend Dr. Killian to anyone wishing for a smooth transition for this difficult time.ps… Glacier is on the right.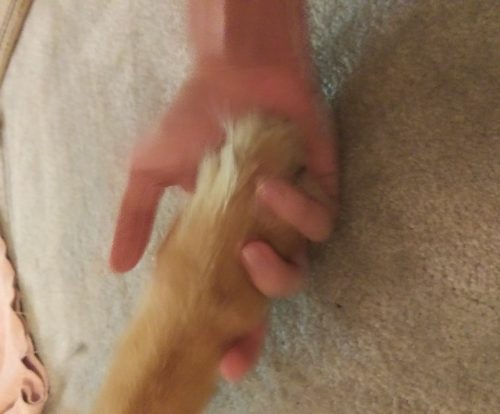 Sarah Marlin
San Antonio
I don't know how to put our experience in to words, so i am going to try. I knew it was time to put our retired US Military Service Dog "Justis" to a much deserving peaceful rest. But I was struggling with my need for him to be with me and if i was doing the right thing at the right time. I found Dr. Killian on the internet, he returned my call in 20 minutes, and was so accomadating. The next day was the day, my stomach, my heart, my emotions, my family, and my Justis all about to change. I was scared. Dr. Killian met Justis, he walked right to him as if he knew it was time. He praised Justis for all his hard work and bravery for serving our country while reassuring Justis with carrying strokes down his back. At the same time assuring me i was doing the right thing. The whole process was done peacefully, with honor, with love, family around him, and the genuine acts of the Dr. He made the plans for us and aided me with the process of Justis passing. It was done and my heart was at peace as well as my best friend. I will sing praises about Dr. Killian to any person who faces this point of passage for their beloved pet. He is knowledgeable, genuine, and made a very emotional event the best it could be for all of us. Thank you from the bottom of my heart!

Cheryl
San Antonio
My greatest Appreciation to Dr. Killian he showed so much Love and Compassion to my "Briley" as she Gently Passed by my side with her head in my lap, in the comfort of our home. She was my best friend and companion for the past 13 years. I will always miss her so very much. Anyone that has this experience to take with their loved one I highly reccommend Dr. Killian. He held my Briley's little head in his hand and kissed her face and continued to say God Bless you to her before and after she took her last breath. That touched my heart and I will always remember the Love he showed her as well as myself in the this time of sadness and loss. May God Bless you Dr. Killian Abundantly for the gift you have and share with each and every family facing this decision for their loved one.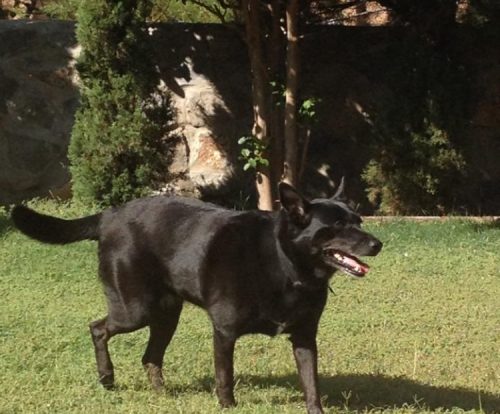 Mike
San Antonio
Dr Killian recently helped our family prepare our beloved family member "Lucky" to leave this world peacefully. He continues to serve his community as he did in the Army, professionally and with compassion. We dreaded bring Lucky to the vets office. Having her home and around family meant so much to us and her. Thank you Doc.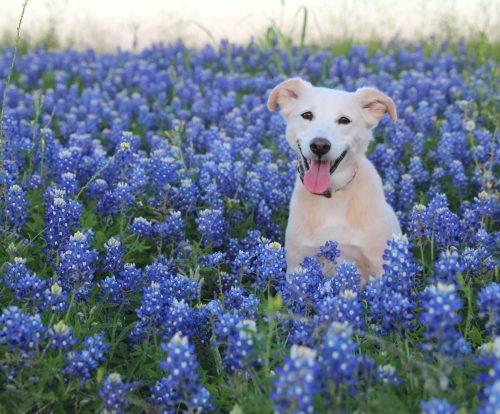 Stacey
New Braunfels
Dr. Killian was a godsend the day I had to say goodbye to my sweet Blondie girl. I am so very thankful I was able to bring her home from the hospital so her final moments and passing could be at home in a familiar and peaceful environment. Having some private time with Blondie before her passing was a balm to my broken heart. Dr. Killian was kind, gentle and respectful throughout the process. I am grateful for the service that Gentle Pet Passages is offering for those of us facing the difficult time of saying farewell to a beloved friend.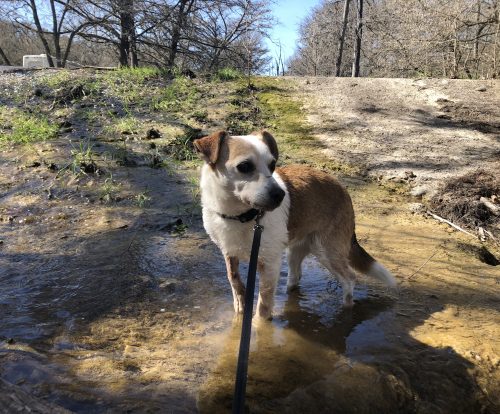 Nicole Myers
Castroville
Dr. Killian has a wonderful gift of allowing loved family members an in home passage. He is incredibly kind, caring and empathetic. Our little Cee Cee had the most peaceful passage I have ever witnessed. It was such a blessing to be in the comfort of our own home with our fur baby during her final moments. She gave us unconditional love for almost 16 years and we owed her nothing less. Dr. Killian will be the only person I ever call for this life event. He has an amazing presence that brings you peace. Thank you from the bottom of our hearts, we are eternally grateful.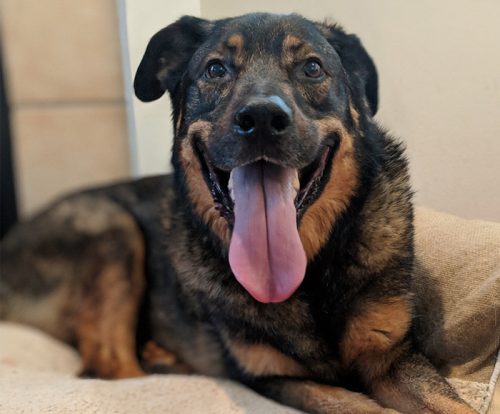 Adam
San Antonio
I will forever be indebted to Dr. Killian for saving my boy from having to spend his last day on earth scared at the vets office. In what was the hardest day of my life, I found comfort in being able to hold MK in my arms, in the peace of our home as he took his last breath. Dr. Killian was compassionate and patient throughout the whole experience. I cannot thank him enough for allowing us to end our journey together that way.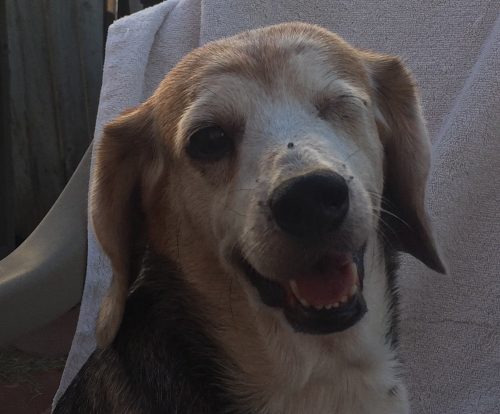 Roy & Denise for our Sasha
San Antonio
With deepest and heartfelt gratitude to Dr. Killian for the difficult task that he performs. Our heavy hearts were unburdened by his gentle and compassionate demeanor in helping our special pups passage to a better place. We will forever be grateful for his compassion and expedience in making the trip from New Braunfels at 10:00 at night. Our frail pup was able to pass on in her own bed with us right by her side. Forever grateful. Thank you Dr. Killian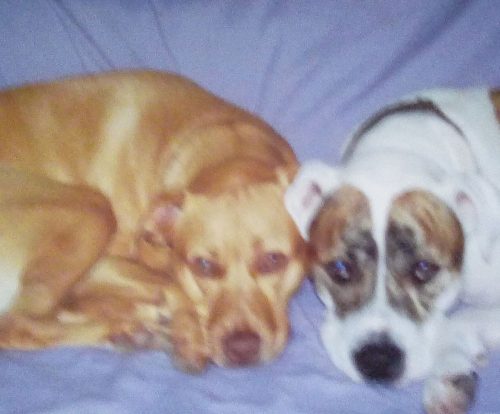 Diane
Cibolo, Texas
Our veterinarian would no longer perform euthanasia outside the office. Dr. Killian's fees were more reasonable than others I had checked in the Austin area, and I liked the fact that he was a veteran. He was very kind, helpful, and respectful on the phone. My husband commented on how gentle and calming he was with our Belle during the euthanasia. We highly recommend Dr. Killian to anyone in this difficult position.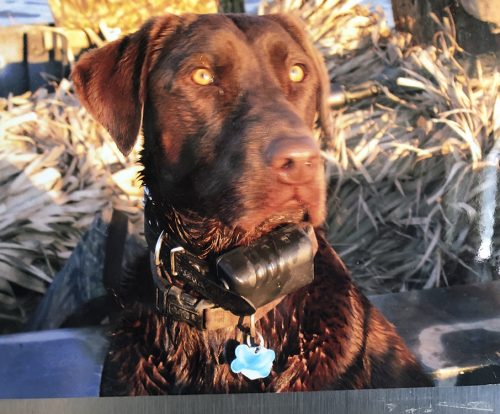 Dorothy Loeper
San Marcos, Tx
Dr. Killian, we can not thank you enough for helping us let go of our beloved Hagen. She lived a very happy, long life and left us peacefully with your help. You were so kind and supportive. You fully understood how difficult it was letting go of an amazing member of the family. Knowing she went so peacefully without fear or pain, will help us face her absence with confidence that this was the right thing to do.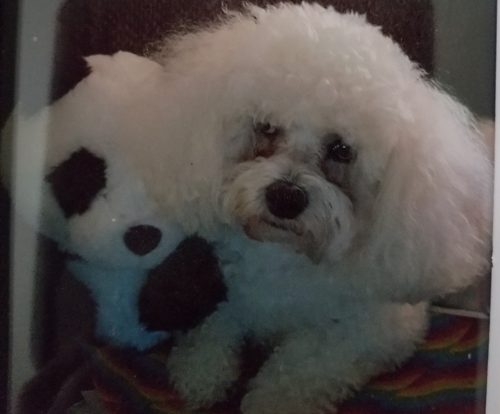 Maggie Kaberline
Cibolo, Texas
We had to use Dr Killian's service last night for our beautiful Gracie. Although it was so hard to say goodbye, having the option to have Dr Killian come to the house and make it more peaceful for Gracie to be home and on her favorite pillow and blanket was a priceless experience for all of us. He took care of everything and he was so gentle and caring. Thank you Dr Killian. Gracie, you will never be forgotten and we will live you always!!